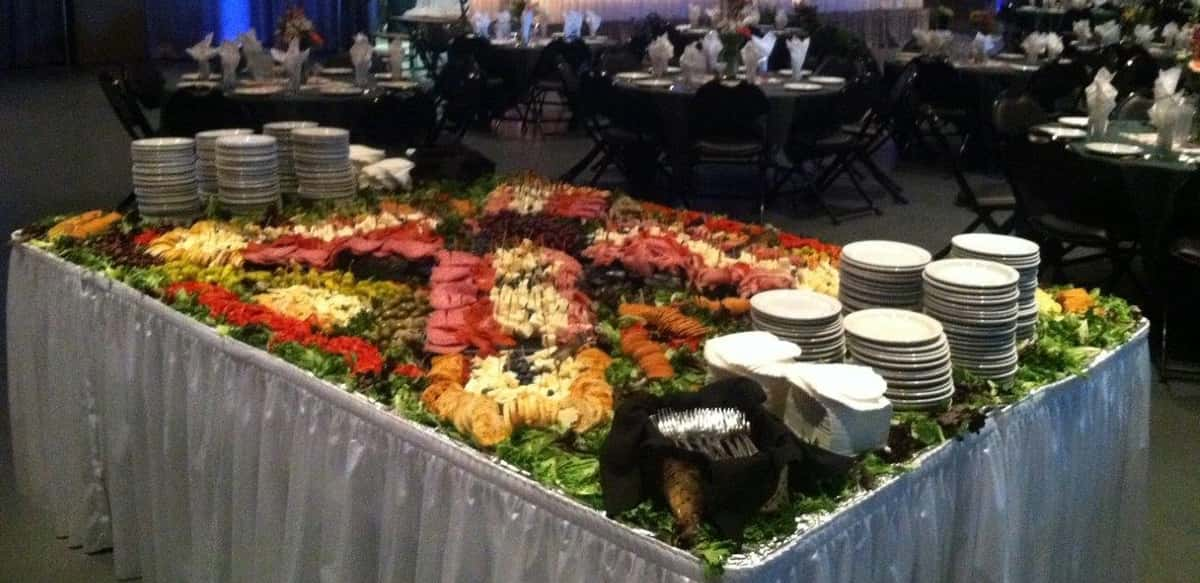 Catering
Catering & Banquets
Milano Café Catering will do the utmost to provide your event, the finest in food, service and atmosphere. We specialize in parties of all sizes, and personalized attention is given to every event. We pride ourselves in working with our customers to accommodate their every need.
All our efforts are devoted to making your event a successful one. We welcome any suggestions you may offer to help us attain this desire.
Our dishes are made to order, our sauces are made fresh from scratch, our meats are cut on premise, and our family philosophy of "Fresh is Best", was and will always remain a standard in our kitchen.
The Milano Café is the culmination of many years of experience, with the desire to bring to the Lima area, a restaurant and caterer of which it may be justly proud. We hope you will give us the opportunity to serve you often in the future.
We are the preferred caterer for the Lima Civic Center, City Club, Knights of Columbus, Howard Johnson's, Dehavens, So Serene, The Grand Plaza in Wapakoneta and many more.
With more than 80 years in the restaurant business...consider Lima-lands longest standing, full-service catering menu for your next business meeting, private party, wedding or graduation.
Plus we offer a large variety of Party Plates to go, for your various gatherings.